Plastic Boxes, which have advantages like dust and water proof, stackable, durable and easy clean up, have been widely used in various industries and homes for storage, transportation, packaging, retail chain stores and election.
To meet different requirements, we offer various types of plastic boxes, such as plastic storage boxes, plastic ballot boxes, plastic turnover box, plastic foldable box, plastic charity box in different sizes and structures. With the improvement of technology, customized color, logo and serial numbers of printing, transparency are available.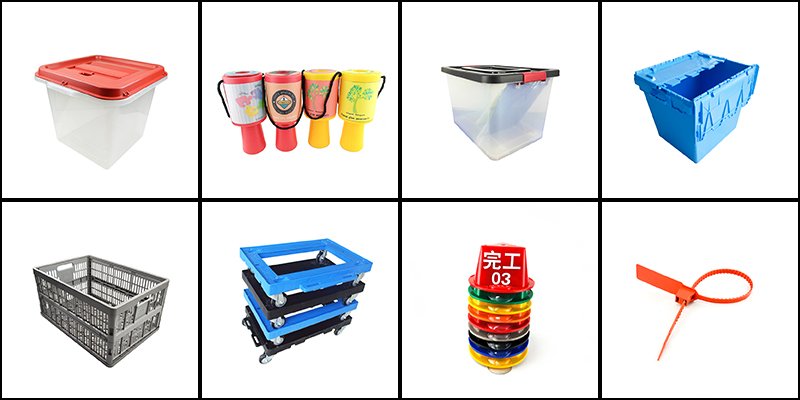 For election equipment, plastic ballot boxes and plastic turnover boxes play the important roles in election. Plastic ballot box as a security tool to storage ballot papers in the whole election period, while using turnover box to transport and storage other election materials to each voting station. As confidential materials, government demands a higher quality standard to them in material, transparency and printing.
Moreover, to make full use of the plastic ballot boxes, we combine the features of plastic storage box and ballot box and create multi-role plastic ballot boxes, which can be installed removable wheels on the bottom and optional file lids. In the future, the production of plastic box,even the plastic industry will toward the development of energy-efficient and eco-friendly.