Product Specification
| | |
| --- | --- |
| Capacity | 65L |
| Top | 54.5 x*39.5 cm |
| Bottom | 46*31cm |
| High | 45cm |
| Thickness | 2.5~3.5 (mm) |
| Weight | 2.3~2.8kg |
| Packaging | 10pcs/ctn |
| Carton Size | 58 x 43 x 110 (cm) |
| Gross weight | 25kg/ctn |
| Net weight | 24kg/ctn |
| Transparency | 0%, 50%, 70%, 90% |
Product Details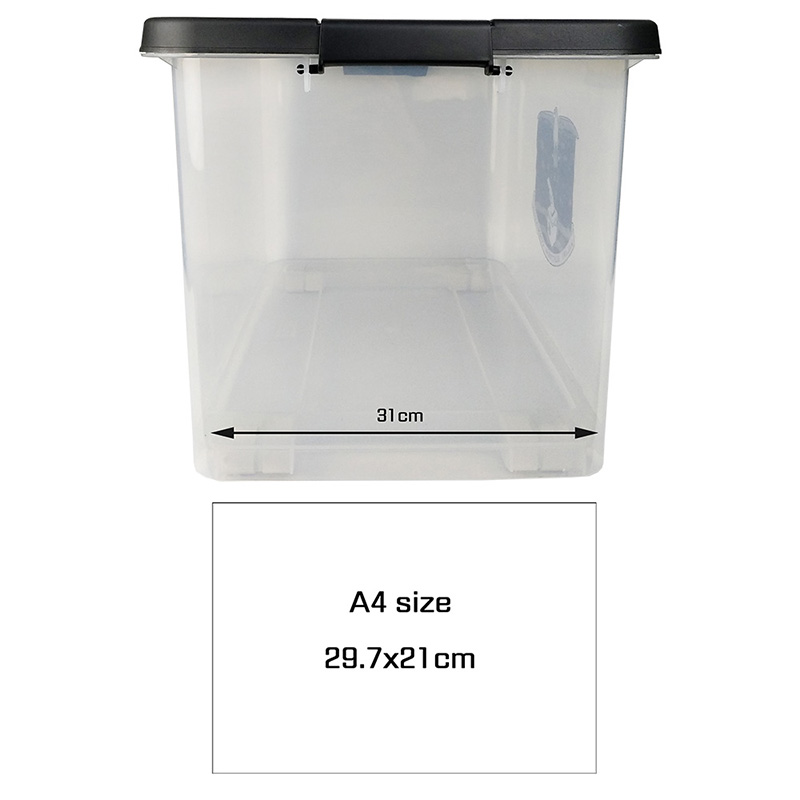 The size of the box was design by A4 paper's size to store the files, letter, law documents etc.,
which it's good to arrange the rational and safe storage.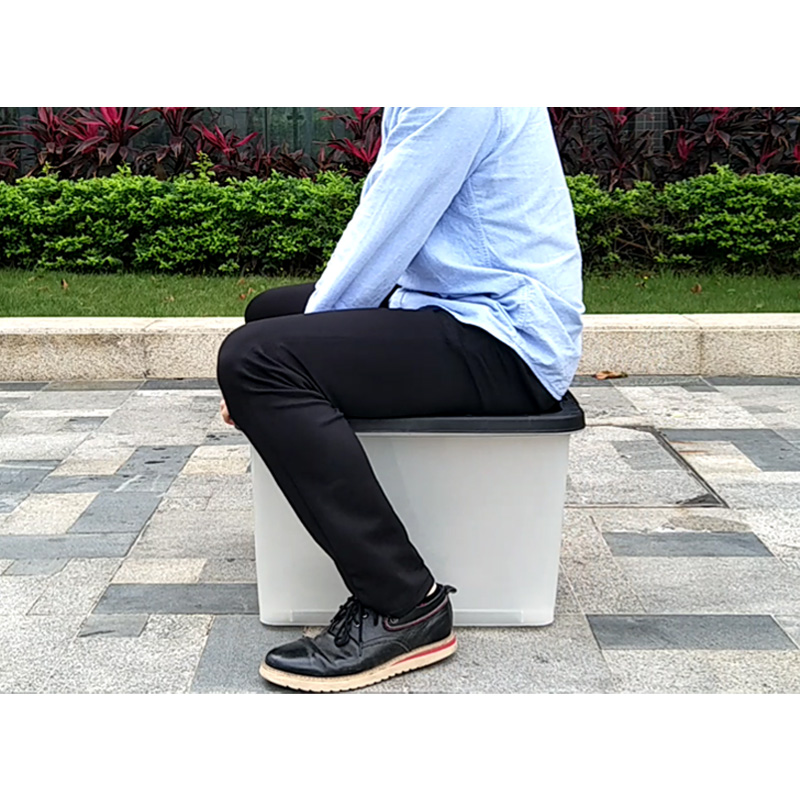 The load-bearing of the box is 50 kg. The box can't bear more than 100 kg for a long time. (Otherwise the box will be damaged)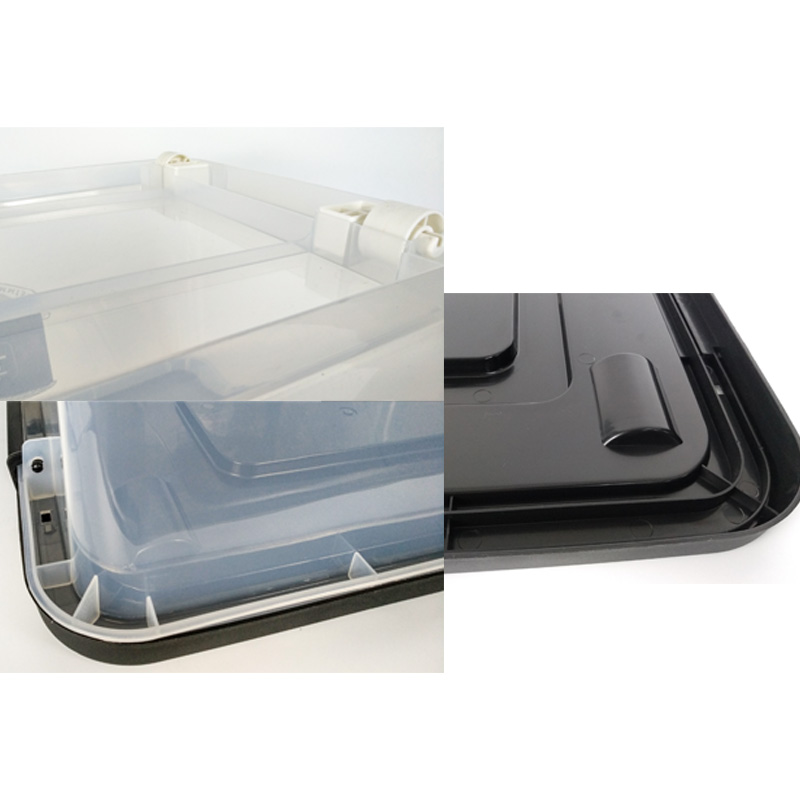 The thickness of the box is 2-3cm. We increase the thickness of the box by bottom, cover and two side, which can enhance its load.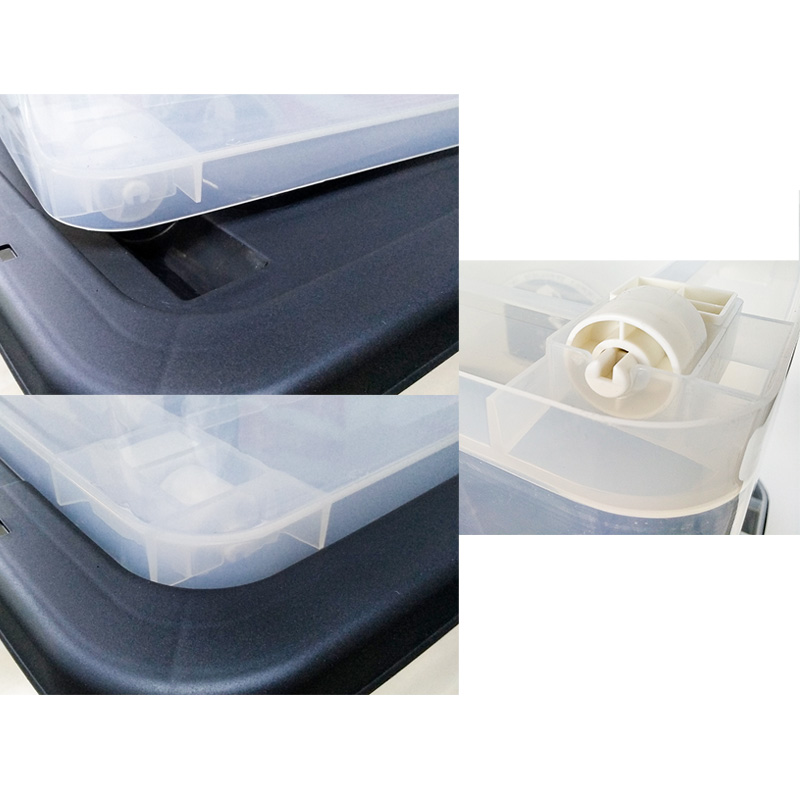 4 wheels on the bottom of the box, which can move the box easily even if load heavy stuff.
And the cover has 4 wheel grooves, which can prevent from sliding the when the box pile up.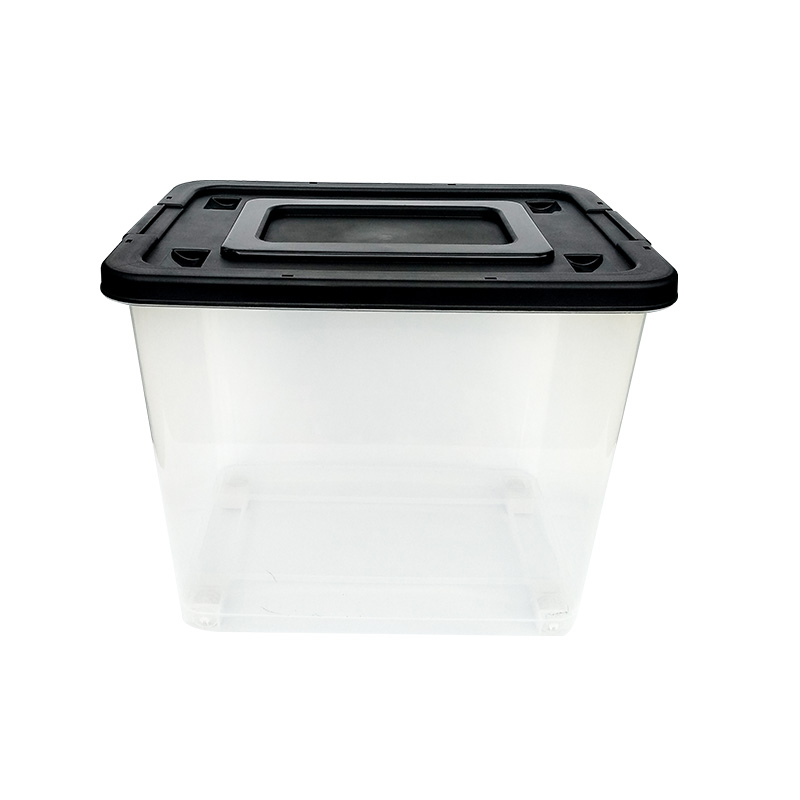 The box is widely used to store the files, office supplies, household items, children's toys, garage tools and garden supplies.