Product Specification
| | |
| --- | --- |
| USAGE | Office, Home, School, Library, Archives, Etc. |
| MATERIAL | Hollow Board |
| Long | 37cm |
| Width | 29.5cm |
| High | 39.8cm |
| Net Weight | 1127g |
| Color | Blue |
| MOQ | 1000 |
| OEM / ODM | Accept |
| PAYMENT | T/T,L/C,Western Union,paypal,Trade Assurance, |
| PACKAGING | Carton Packing |
| CERTIFICATE | ISO9001, ISO14001, FSC |
| PLACE OF ORIGIN | Guangzhou |
| REMARKS | Different materials, colors, styles, shapes, artwork and printing are acceptable according to customers' demands |
Product Details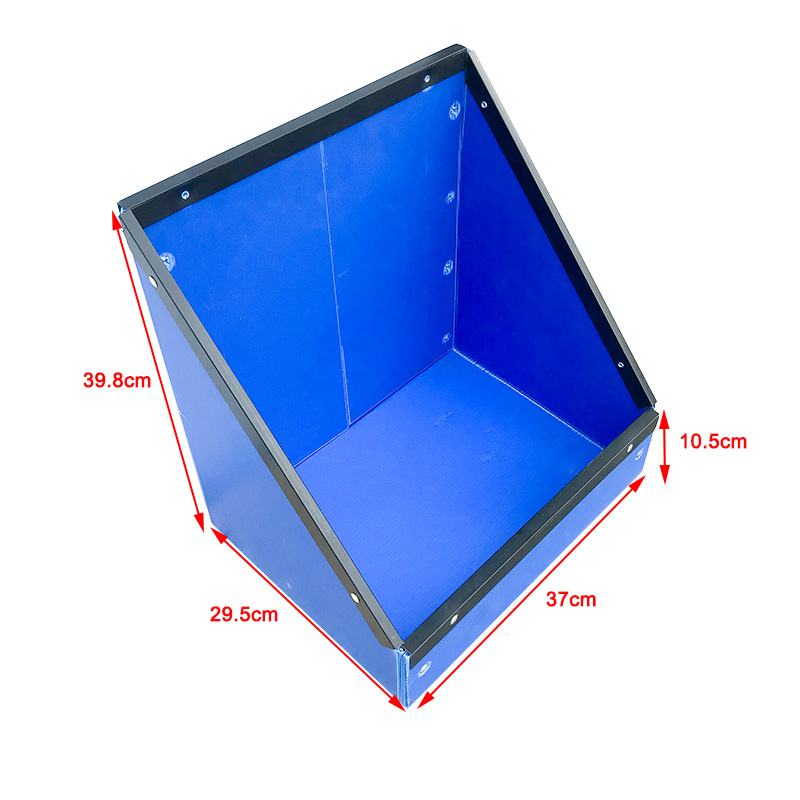 The file folder has a length of 37 cm, a width of 29.5 cm, and a height of 39.8 cm.
This size is not fixed and can be customized according to customer needs.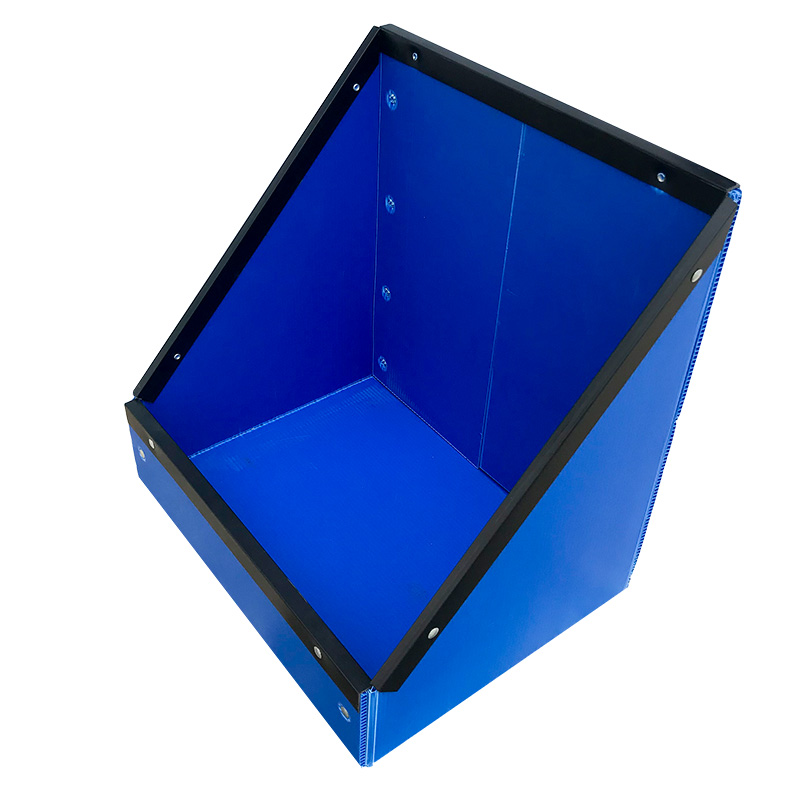 The folder is made of a new hollow board material. The hollow plate has good mechanical properties,
and the special structure of the plastic hollow plate makes it have excellent toughness, impact resistance,
high compressive strength, shock absorption, high stiffness, good bending performance and the like.
The plastic hollow board has excellent mechanical properties, and the same effect is achieved year-on-year.
The use of plastic hollow sheets consumes less material, low cost and light weight.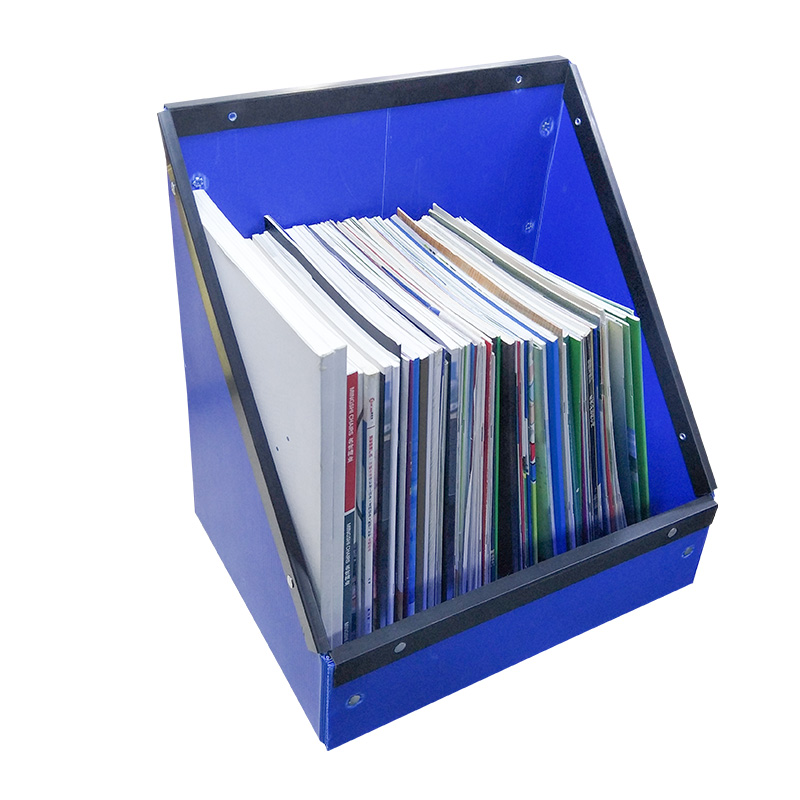 Folders can be placed neatly and without making your desktop look messy.The environmental protection effect is obvious.
The plastic hollow board has the characteristics of non-toxicity, no pollution, etc., and the disposal is simple, and it will not
pollute the environment. Waste can also be reused to make other plastic products.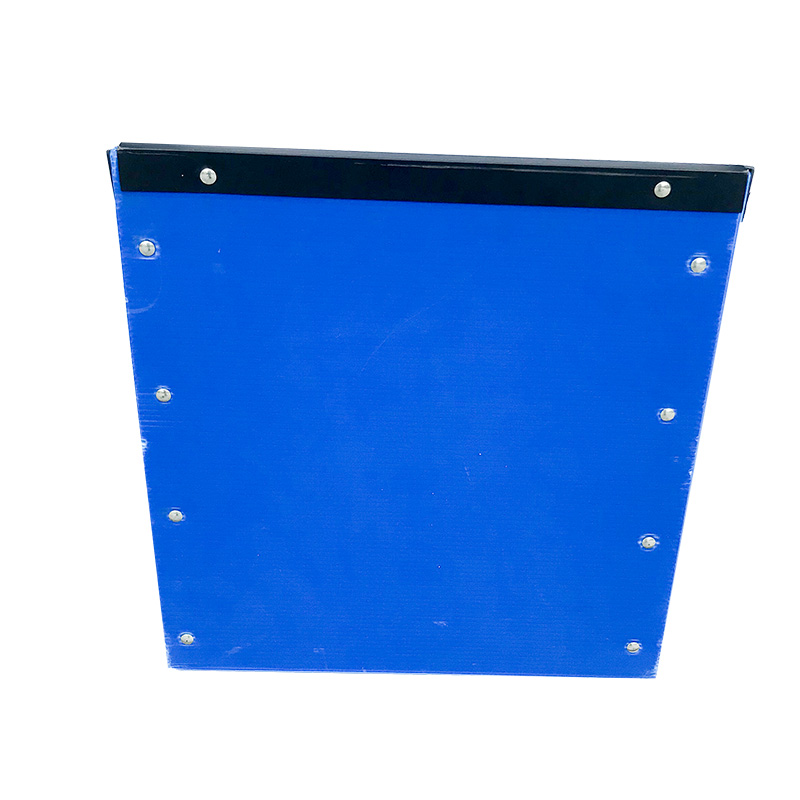 Insulation, sound insulation, due to the hollow structure of the plastic hollow board, its heat transfer and sound transmission
effect is significantly lower than the solid board, with good heat insulation and sound insulation effect. Anti-static, conductive,
flame-retardant, plastic hollow board can be made anti-static, conductive, or flame-retardant by modification, mixing, surface spraying and other methods.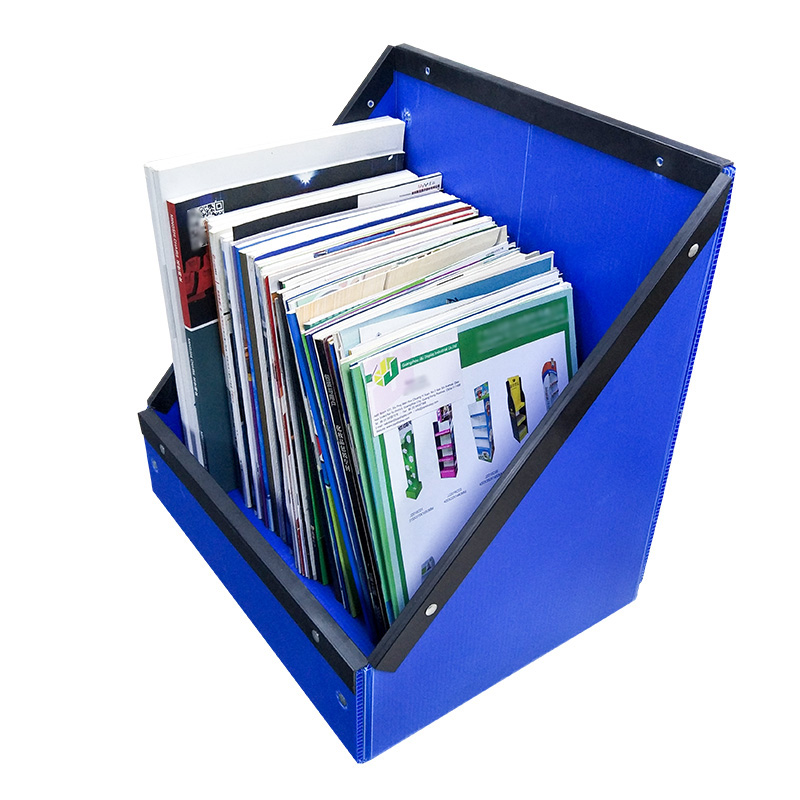 The chemical properties are stable, and the plastic hollow board can be waterproof, moisture-proof, anti-corrosive, anti-soil,
and fumigation-free. Compared with cardboard and wood, it has obvious advantages. The surface is smooth and beautiful,
and the color is complete. Due to the special molding process of the plastic hollow board, the color can be achieved by
coloring the masterbatch, and the surface is smooth and easy to print.