Product Specification
| | |
| --- | --- |
| Capacity | 65L |
| Top | 54.5 x 39.5 cm |
| Bottom | 46*31cm |
| High | 45cm |
| Thickness | 2.5~3.5 (mm) |
| Weight | 2.3~2.8kg |
| Packaging | 10pcs/ctn |
| Carton Size | 58 x 43 x 110 (cm) |
| Gross weight | 25kg/ctn |
| Net weight | 24kg/ctn |
| Transparency | 0%, 50%, 70%, 90% |
| Capacity | 65L |
| Top | 54.5 x 39.5 cm |
| Bottom | 4631cm |
| High | 45cm |
| Thickness | 2.5~3.5 (mm) |
| PLACE OF ORIGIN | Guangzhou |
| REMARKS | Different materials, colors, styles, shapes, artwork and printing are acceptable according to customers' demands |
Product Details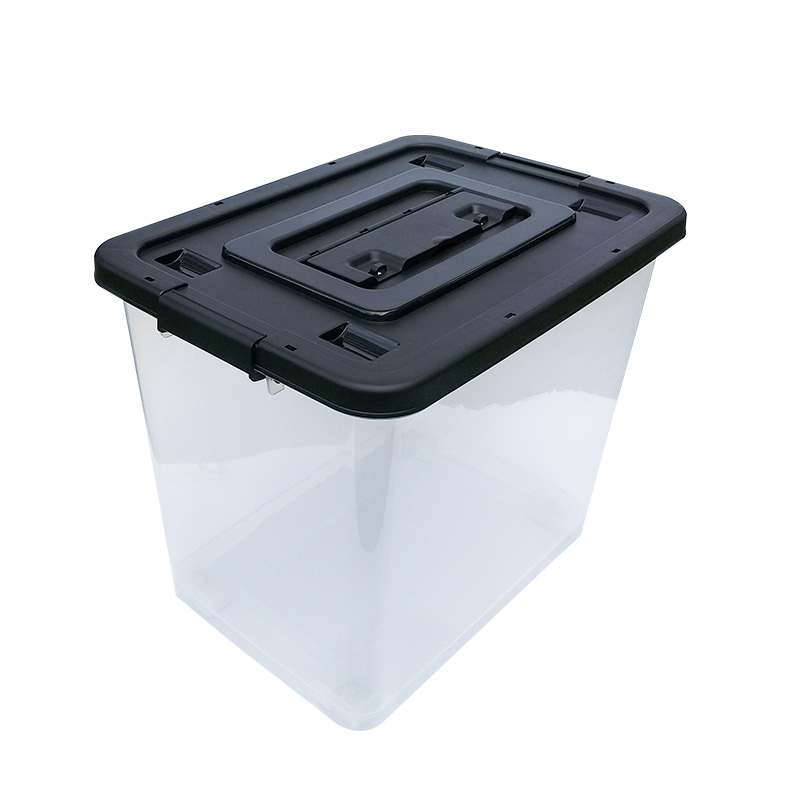 Transparent plastic ballot box.There are 4 wheels on the bottom of the box and comfortable handle beside.
This design is helpful to move the boxes in the same time when pile up them.The thickness of the box is 2-3cm.
We increase the thickness of the box by bottom, cover and two side, which can enhance its load.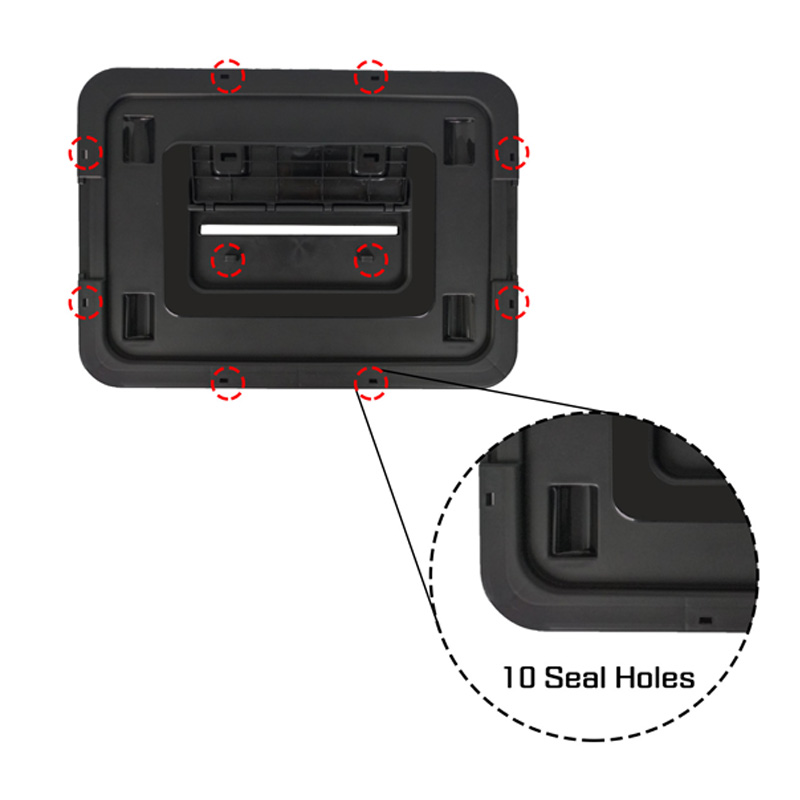 The ballot box has 10 security seals. Once locked with a seal, no one can touch the ballot
until the vote is over to ensure the security and fairness of the election.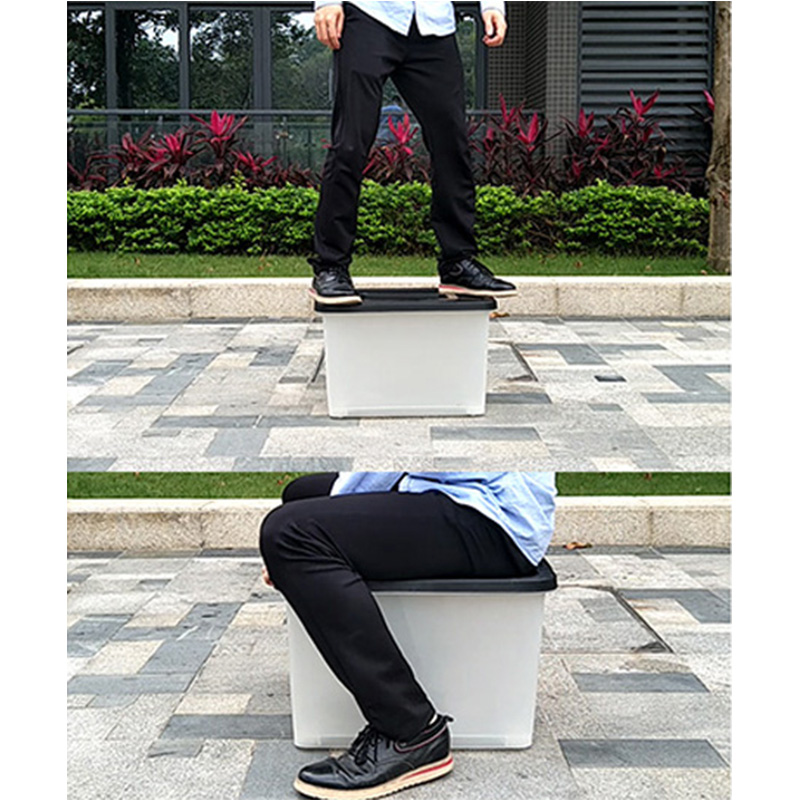 The load-bearing of the box is 50 kg. The box can't bear more than 100 kg for a long time. (Otherwise the box will be damaged)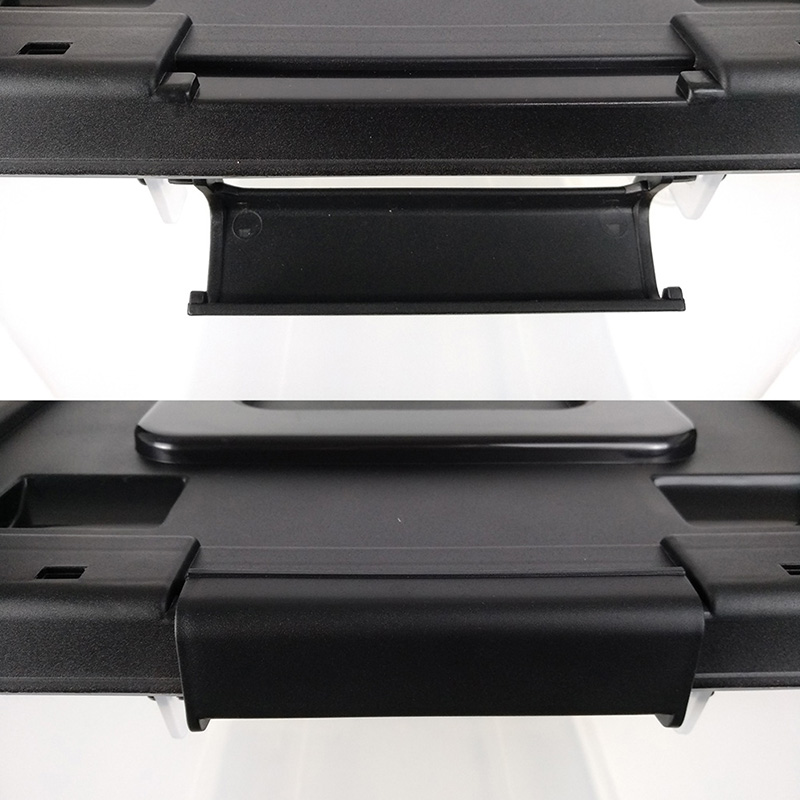 Two comfortable handles on the side of the box, which is good to lock the box and its cover.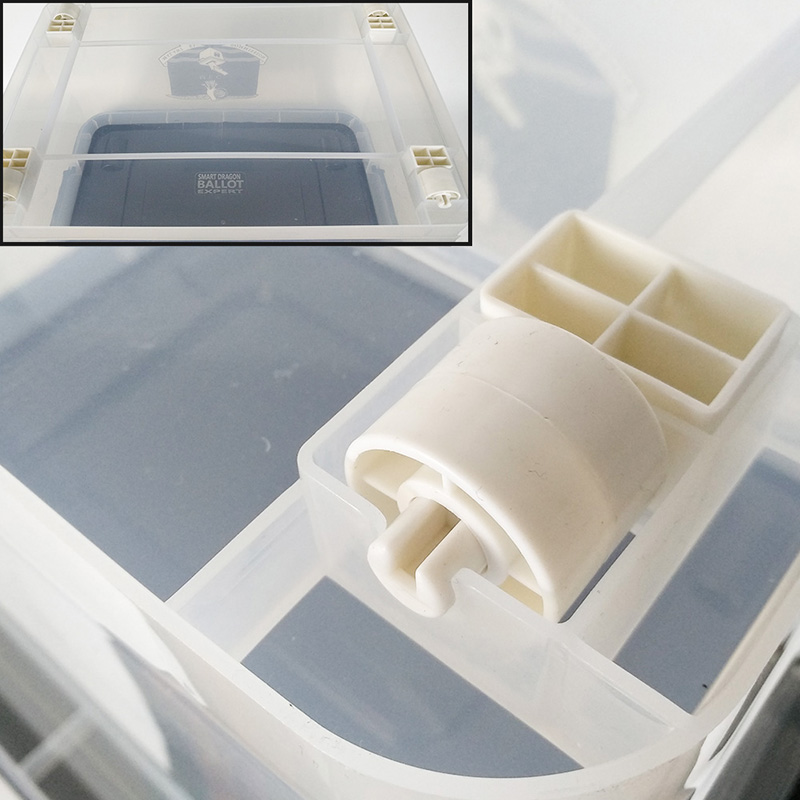 4 wheels on the bottom of the box, which can move the box easily even if load heavy stuff.
And the cover has 4 wheel grooves, which can prevent from sliding the when the box pile up.