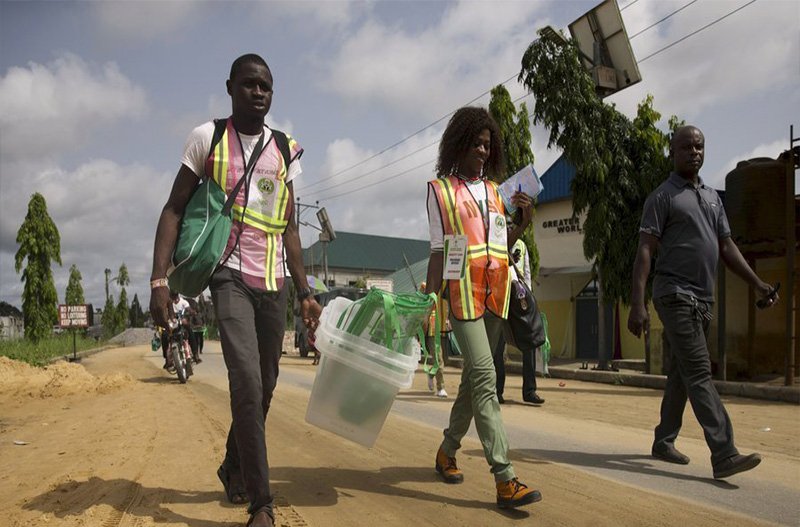 2015 Nigeria's presidential election is held on 28th March. Ahead of the election, the Independent National Electoral Commission (INEC) starts the purchasing materials work since 2014.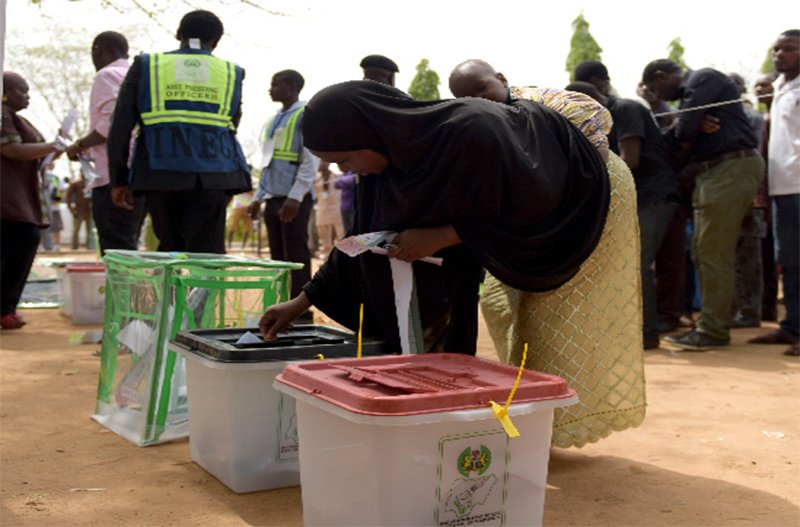 We are honored to have the opportunity to supply plastic equipment, 40,000 plastic transparent ballot boxes and 4,000,000 plastic security seals. To reach the technical specifications and delivery time requests, we finish the molds making with in a month. From the design, sample output and pre-production samples, we confirm every details with customers to ensure the production go as planned and invite our customers to visit our factory and inspect the production and products.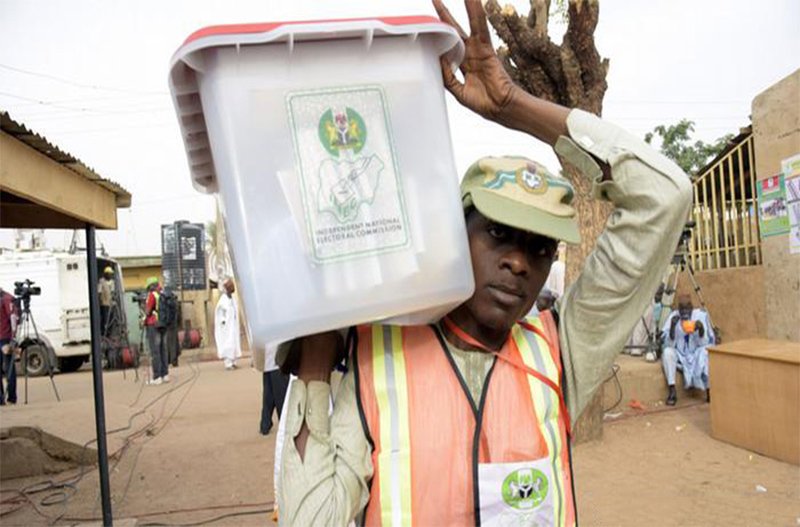 Our customer and his team are impressive about high efficiency, strict quality control and excellent customer service for their one-week stay and that make his trip different and meaningful. And eventually, we complete the production and delivery the plastic ballot boxes and security seals earlier than we promise. Thank you for choosing us and we do believe we will have long-term cooperation in the future.